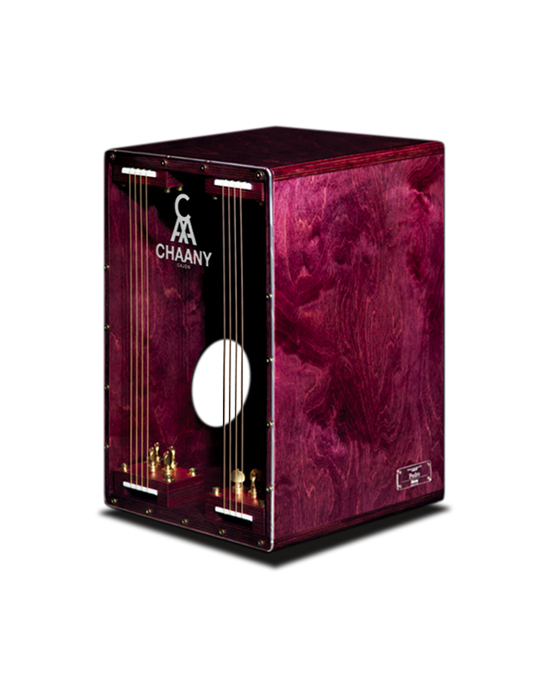 What's CHAANY?
CHAANY is aimed to produce Cajon … a kind of "Box" filled with wonderful delights.
Besides, we concern about materials and product construction for the best sound and vibration. Of course, we care about the comfort to play and appearance of our Cajon as well.
"Bringing the best sound for professionals, and let people who had not played any instrument know about the happiness of music" is always our target and motivation.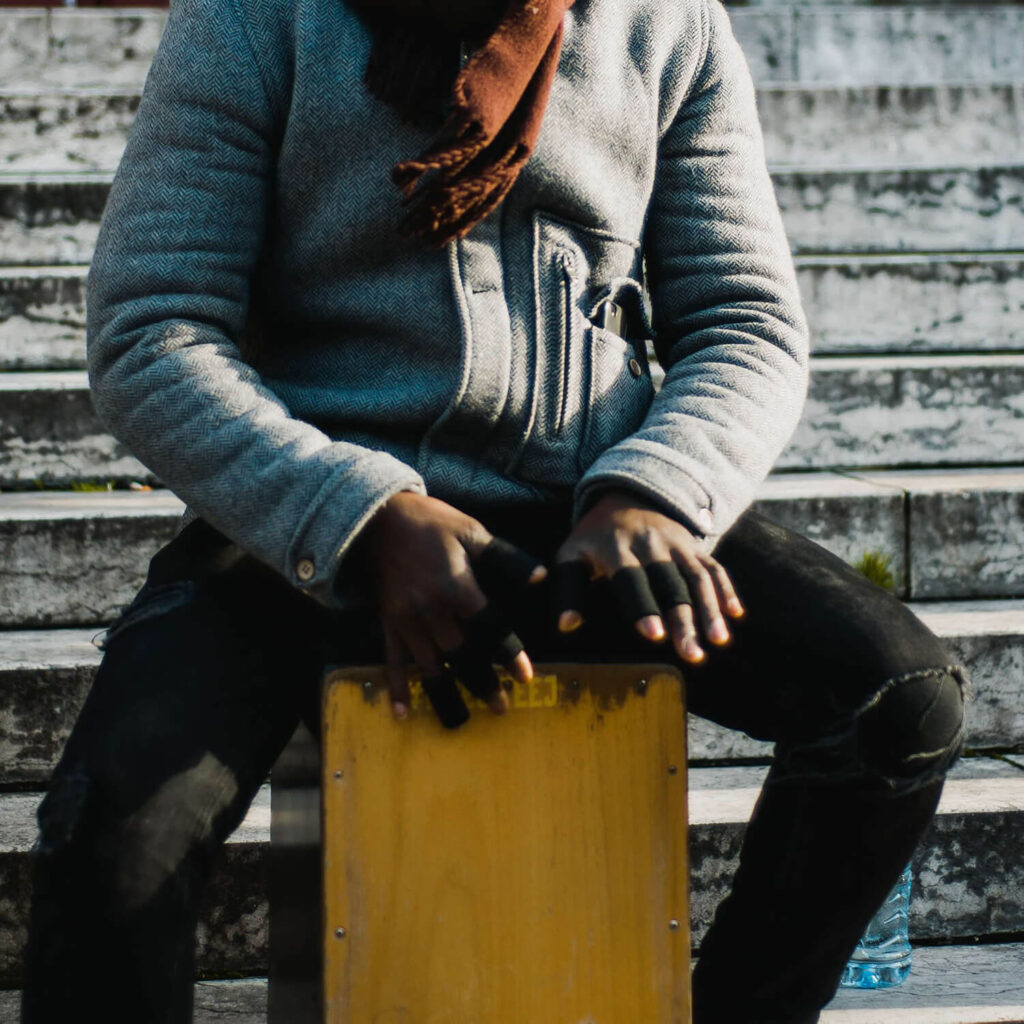 What's Cajon?
Cajon is said to be first made by the black slaves in Peru. The slaves could not afford to have their own instruments, so they enjoyed rhythm by beating on boxes (Cajon).
Beside, everybody can be a player of Cajon as it is a very simple instrument. Just sit astride and beat. Varies sounds can be produced by beating on different parts of Cajon.
Combinations of sounds brings a large variety of rhythm. Cajon is an instrument that both player and listener can fully enjoy.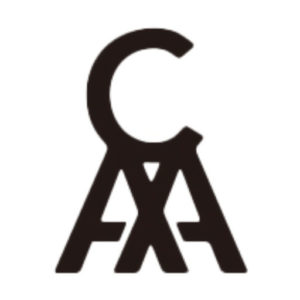 The origin of brand
CHAANY means "CHA's brother". "CHA" is the nickname of my younger brother. "Ani" means "elder brother" in Japanese. * I made Cajon for CHA who is a drummer and Cajon player. This is the beginning of CHAANY.
Our logo is a combination of "C" and "A".
A double "A" is put under "C" (CHAANY) and the "A"s looks like linking one's arm to another's. It means "C" (CHAANY) is supported by both the work of "A" (CHA) and "A" (Ani).
On the other hand, the double "A" looks like a broadcasting tower, which express our dream to deliver CHAANY Cajon to the every part of the world.