Reproduce the raw sound of cajon to the limit.
Cajon is a musical instrument that is difficult to make sounds due to its structure. It takes time to set the best rhythm and sound. The "CHMP-1 cuerno" is an innovative cajon microphone that dramatically streamlines the sound creation of such cajon and reproduces the original sound of cajon.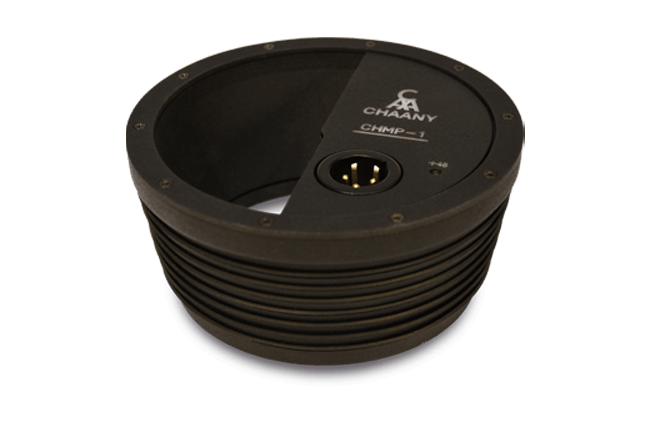 1: Reproduce the original sound of Cajon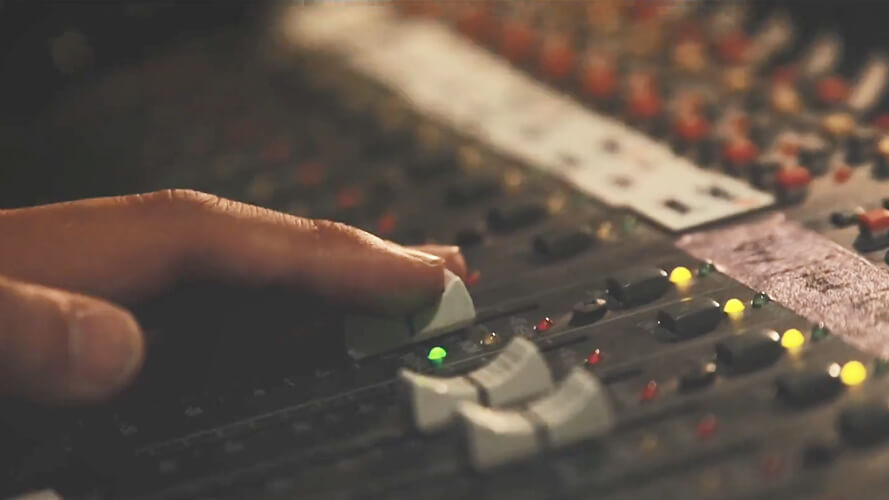 4: Equipped with a preamplifier with a built-in 4-band EQ. The circuit is preset so that the noise generated near the exit of the sound hole is cut and the sound is as close to the raw sound as possible.
All you have to do is adjust it to the player's taste and environment to complete the setting.
2: Structure that suppresses howling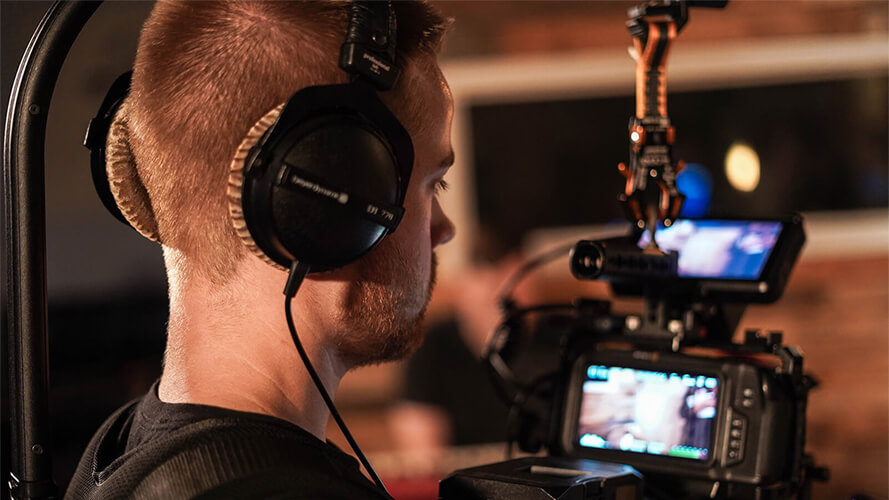 The structure that is in close contact with the sound hole and the preset preamplifier have succeeded in completely stopping the output / reinput / resonance / output loop. Howling does not occur even if the cajon is sounded at a loud volume. You can perform without being drowned out by the sound of the band.
3: Bass is controlled by the opening and closing mechanism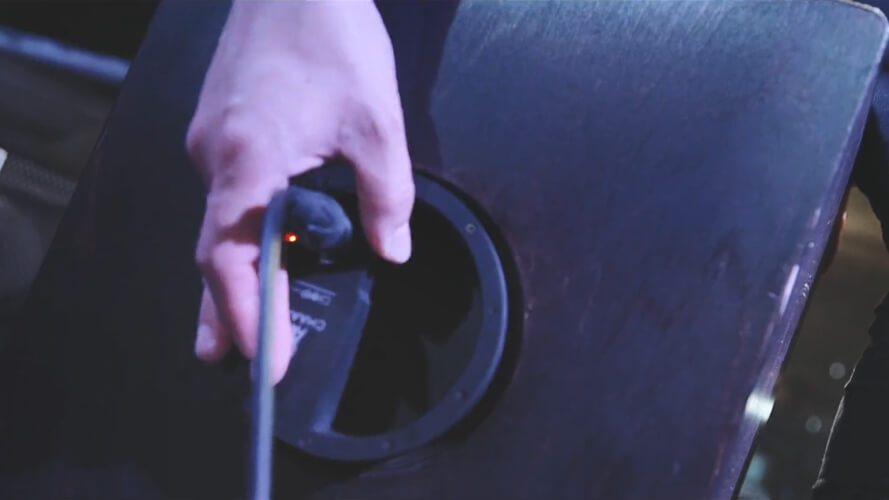 Equipped with an opening/closing mechanism that can be adjusted in 45 steps. The closer you close it, the more bass is suppressed and the tighter the sound. The cajon player can control the degree of bass extension that changes depending on the environment. While communicating with the PA, you can finish the sound to your liking.
Product
CHMP-1 cuerno Condenser microphone for cajon
Frequency characteristic
30Hz~20kHz
Power supply
Phantom power +48V
Size
Φ118mm×54㎜(D×H)
Function
Hall shutter 45-steps click
Corresponding sound hole diameter

Approximately Φ105~115mm.

Can be expanded to Φ105~130mm by installing CHMP-A
CHAANY cajon can be installed without CHMP-A
※Price and functions may be changed without announcement in case of improvement of products are needed.